Let's make some noise
Choose your adventure:
How do remote drum sessions work?
Discuss your project
Let's chat about your song and how to discover what kind of drumming you're looking for.
Send your music
Send me a rough mix of your song and I'll start recording drafts.
Check drum parts
You'll review some drafts to make sure we're on the right track.
Record final take
After your approval of a direction, I'll do a final take of your song.
Pay your way
I accept payment via Venmo or PayPal. Rates vary by complexity and/or duration of the track, but typically range between $50–$150 per song (does not include additional percussion)
Drums delivered
I send you the stems — the individual drum tracks for you or your engineer to place into your project.
Want to turn your songs into a full-blown production?
Discuss your project
Tell me about your vision. Share some inspiring reference tracks. We'll come up with a plan to bring it all to life!
Send your songs
Whether you've started multitracking at home or you just have a voice memo of you and your guitar, send it over and I'll get started right away.
Review drafts
You'll hear your song develop with all the instrumentation and vibe we discussed. Give feedback to narrow in on the final direction.
Who's on what?
Need other instruments? No problem — I can provide drums, bass, electric guitar, synths, and percussion. Already have someone? I can import their tracks. I can also recommend additional top-notch studio musicians if needed.
Bring it on home
After we've got the final production in the bag, we prepare it for mixing, mastering, and distribution. These are additional services I can provide or you can take elsewhere.
Pay your way
I accept payment via Venmo or PayPal. Rates vary by complexity of production, but typically range between $300–$800 per song (does not include outside musician fees, mixing, or other services)
Selected Discography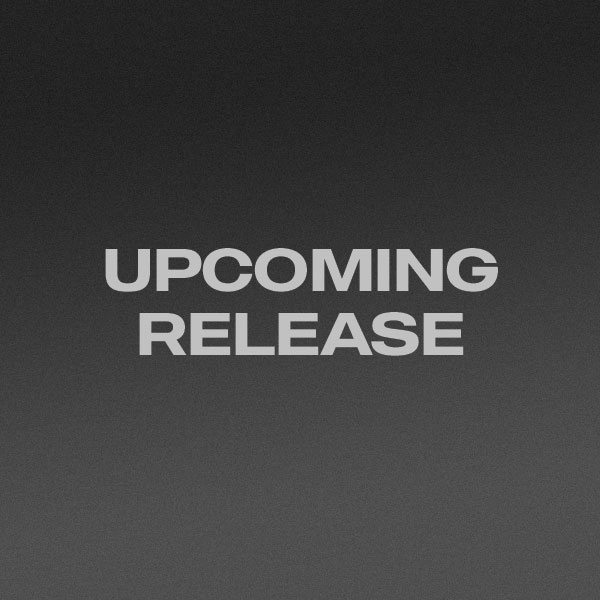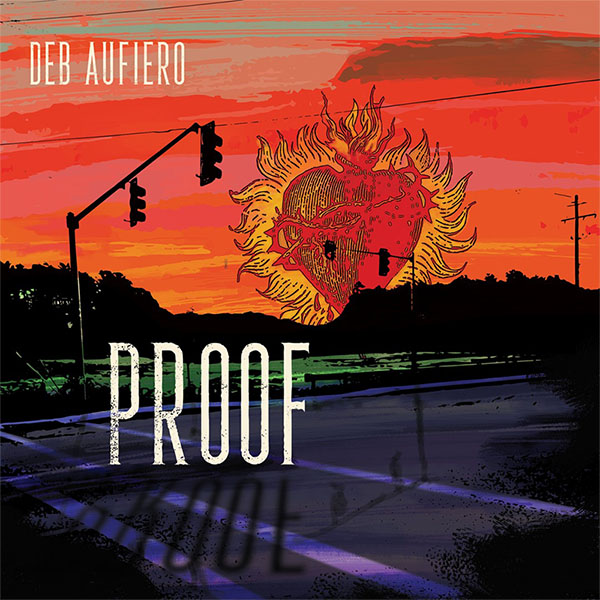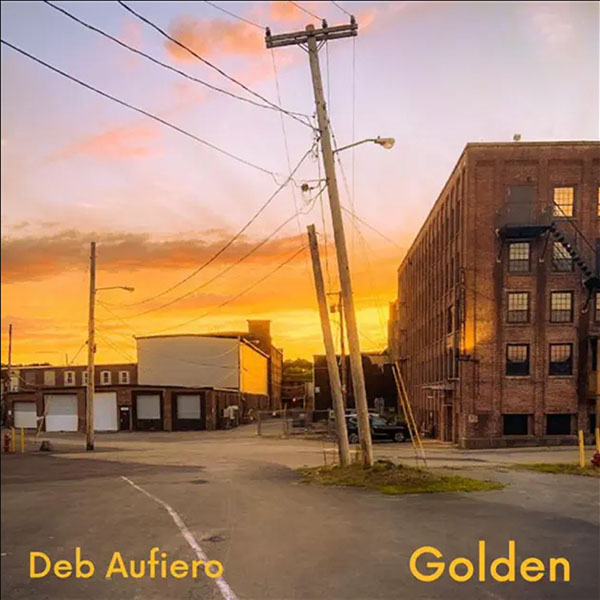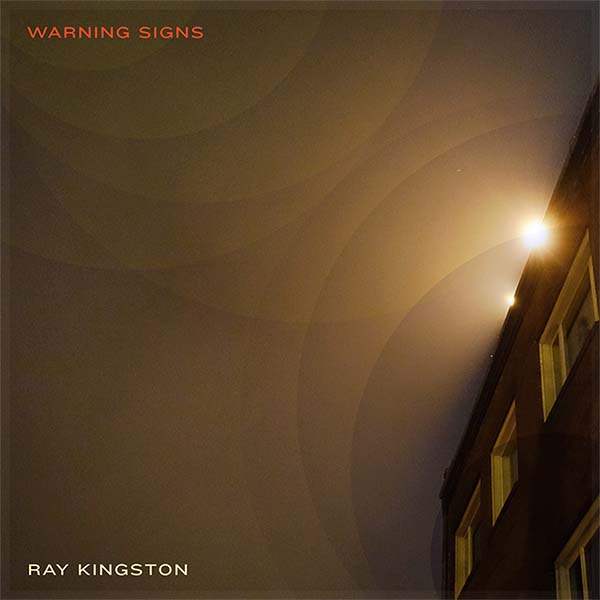 Warning Signs
Ray Kingston
2022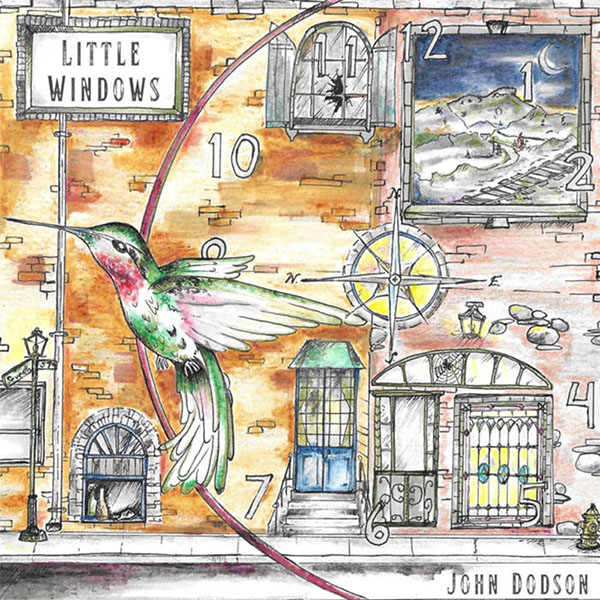 Little Windows
John Dodson
2022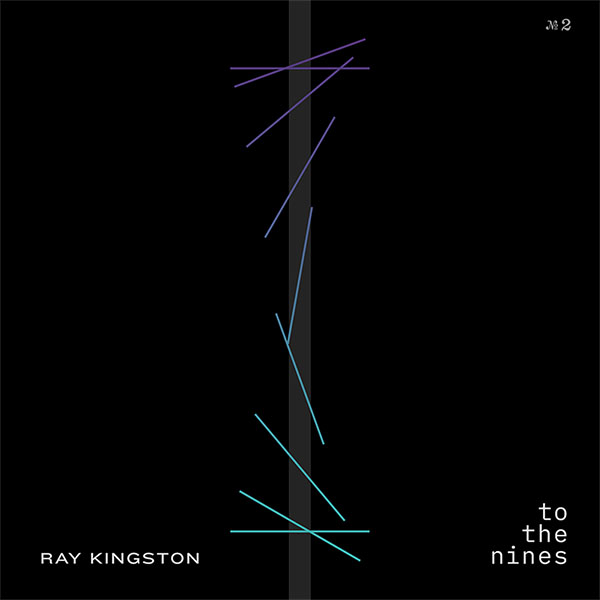 To the Nines
Ray Kingston
2022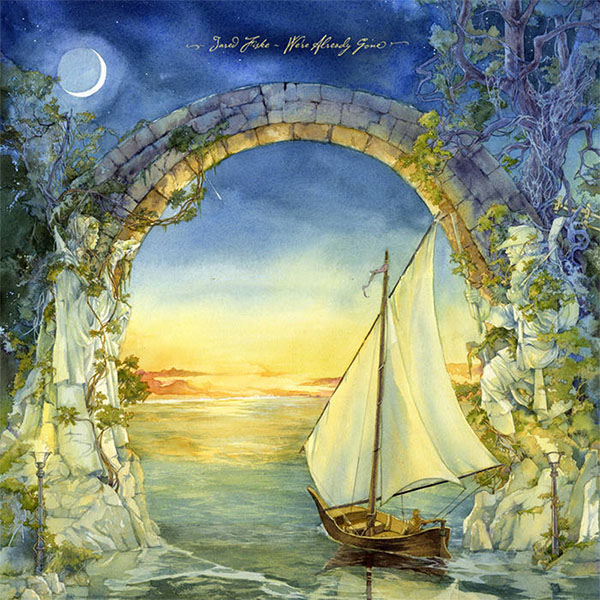 We're Already Gone
Jared Fiske
2021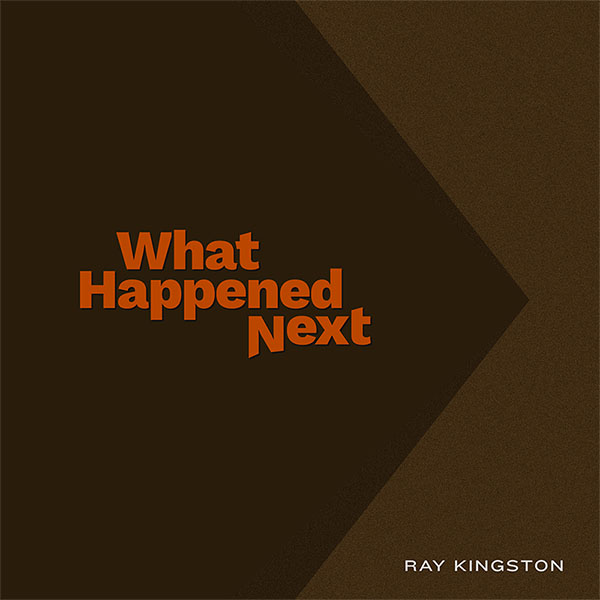 What Happened Next
Ray Kingston
2021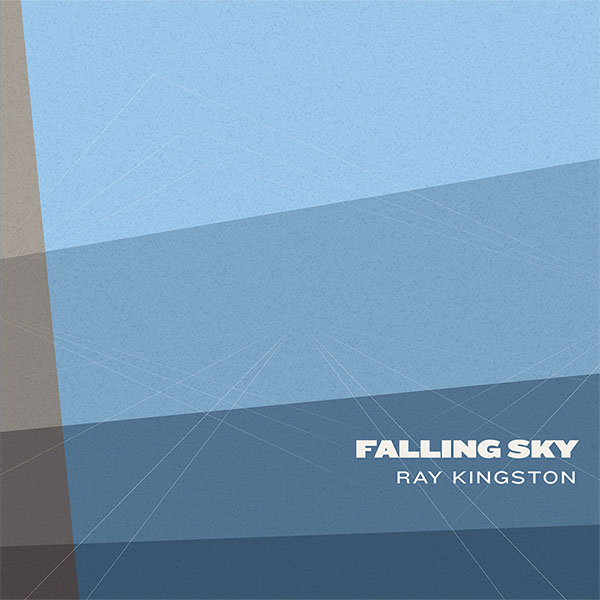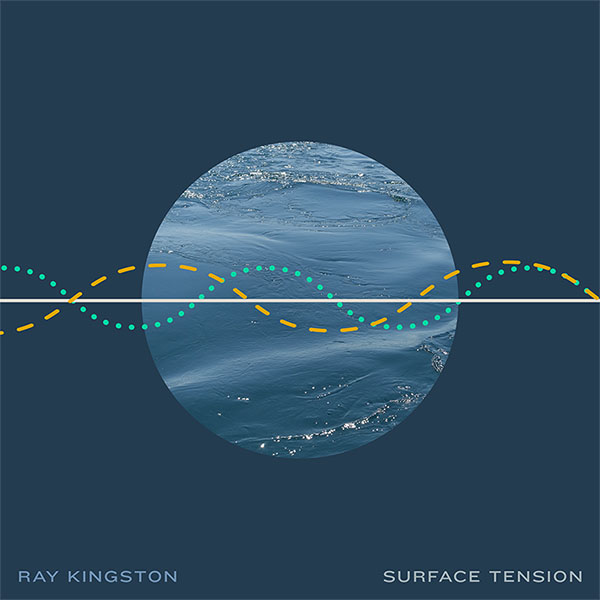 Surface Tension
Ray Kingston
2019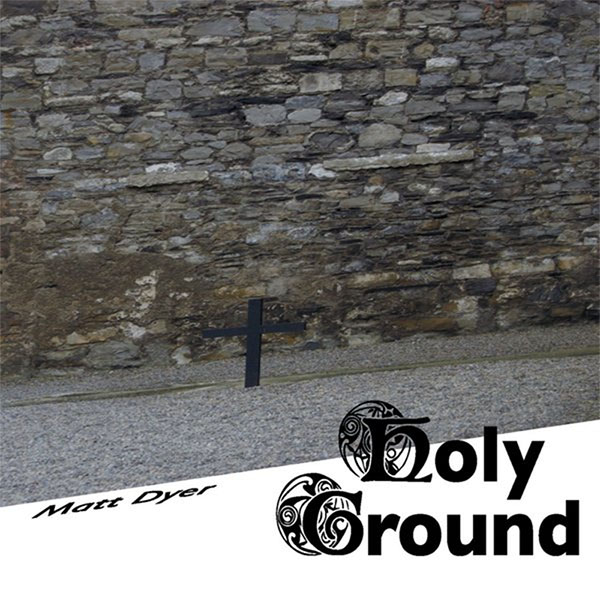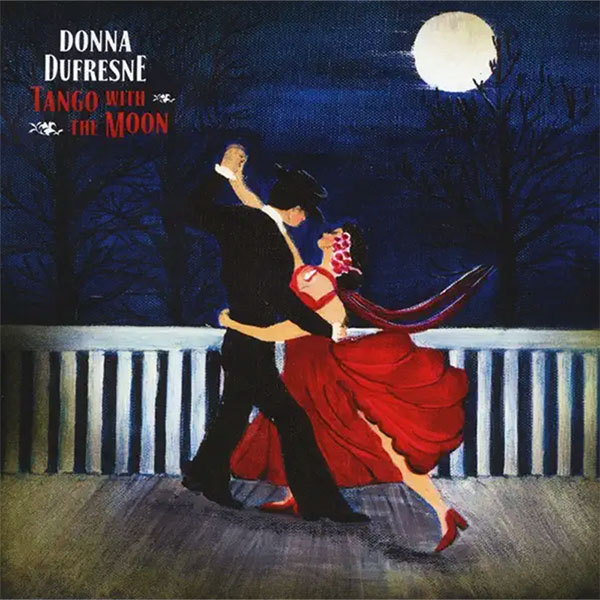 Tango with the Moon
Donna Dufresne
2010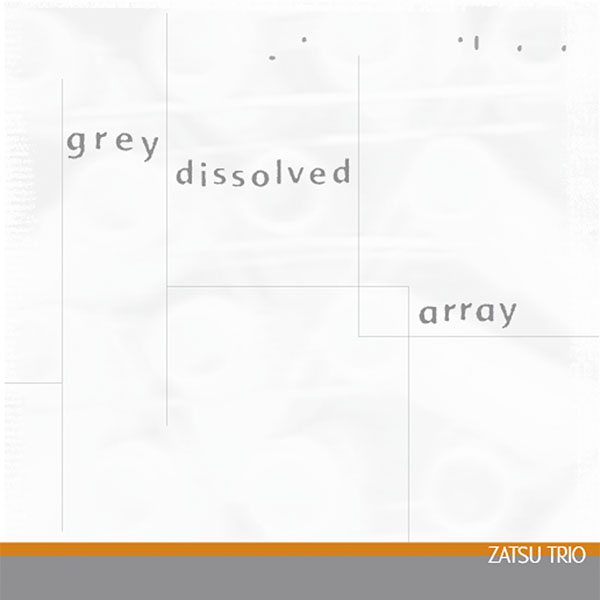 Grey Dissolved Array
Zatsu Trio
2007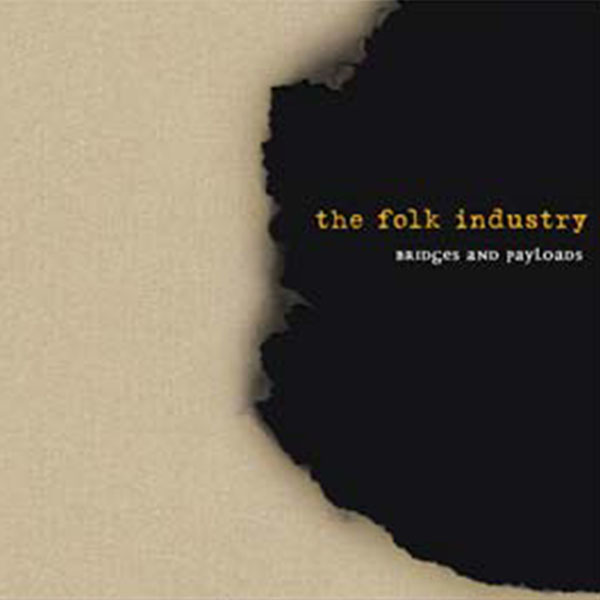 Bridges & Payloads
The Folk Industry
2006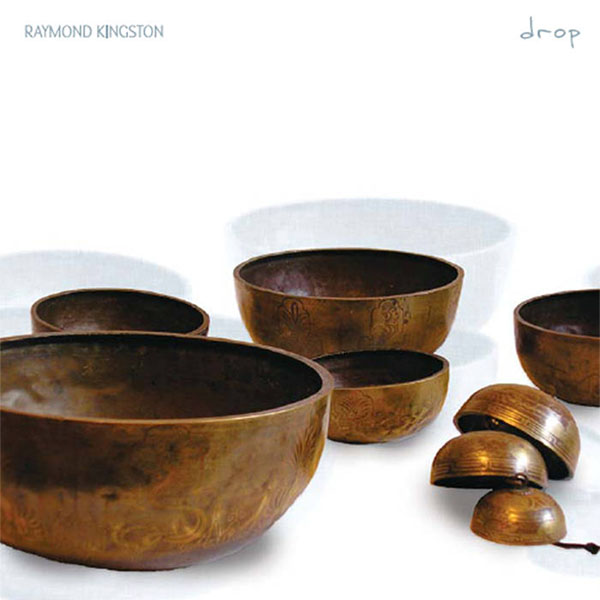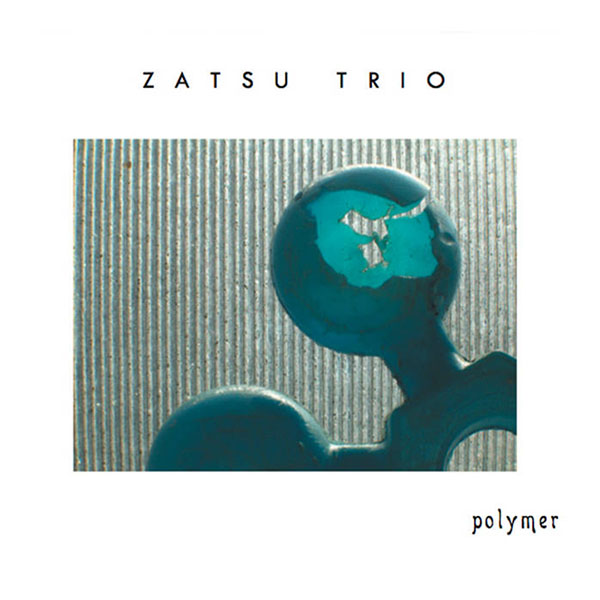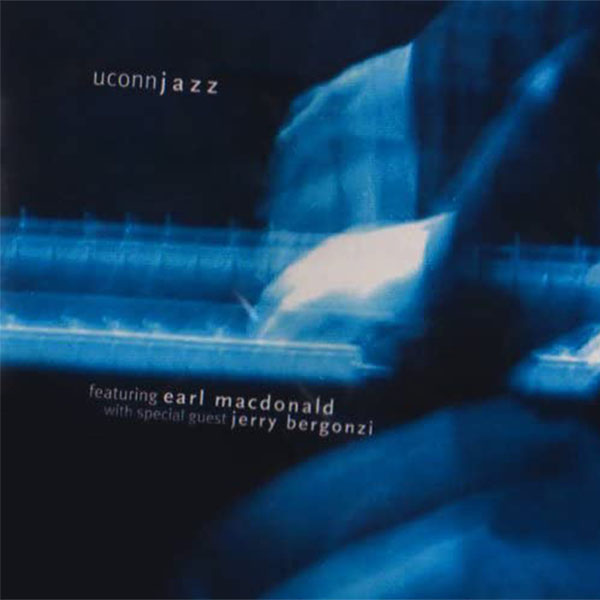 UConn Jazz, featuring Earl MacDonald and Jerry Bergonzi
UConn Jazz
2002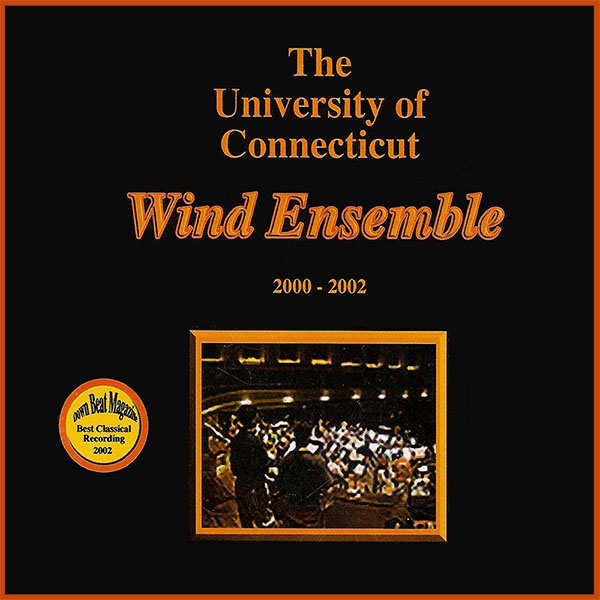 Wind Ensemble 2000-2022
University of Connecticut Wind Ensemble
2002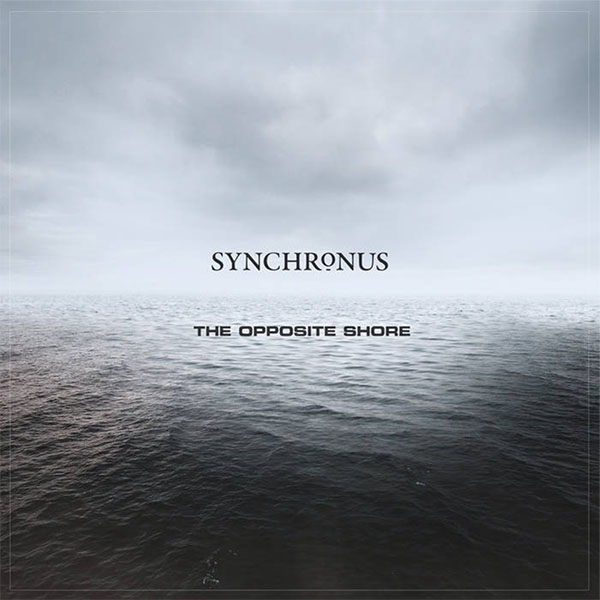 The Opposite Shore
Synchronus
1995
Sounds
Here's a selection of some of my recent releases.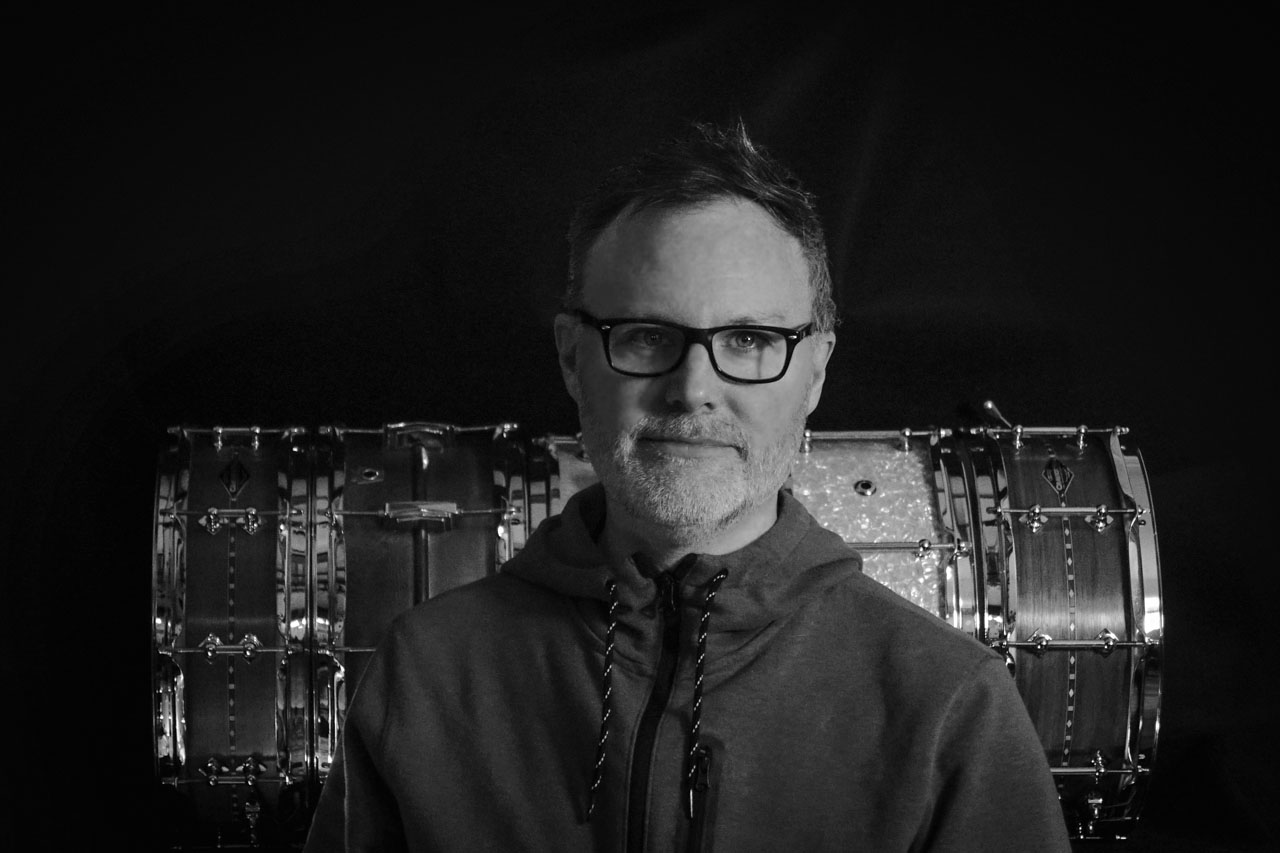 About Ray
Drummer, producer, and mixing engineer Ray Kingston is a lifelong musician with a background in a variety of musical styles. Experienced in the studio and on stage, from seedy bars to symphonic halls, basement recording to state-of-the-art studios, he enjoys creative collaboration with musicians from all walks. Find Ray on Instagram @ray.kingston.music or YouTube at Ray Kingston Music.
"Good lord. This is so good, Ray. I love where you took it. It feels alive now!"
—John Dodson
"Honestly, I'm blown away. Such a good direction. It feels authentic."
—Deb Aufiero
"Ray, I'm loving what I'm hearing! Great work!"
—Rob Adams
"I say fuck to the yeah. Well done, Raymond."
—Jared Fiske
"Absolutely loving it. This, and all the tunes. Really grateful you jumped into this head first. Not only bailed us out but gave us a damn good foundation to do something special with. Cheers!"
—Sean McKinstry
"Sounds really good. I like the production a lot. It's supportive, shimmery and smart without demanding attention. Great job."
—Jim Chapdelaine